Join Us
We are Hep Free Hawai`i (HFH). We are a coalition of  local, national, and global partners dedicated to increasing viral hepatitis awareness and access to care throughout Hawaii. We connect our communities and islands to make Hawaii truly "Hep Free". Download our brochure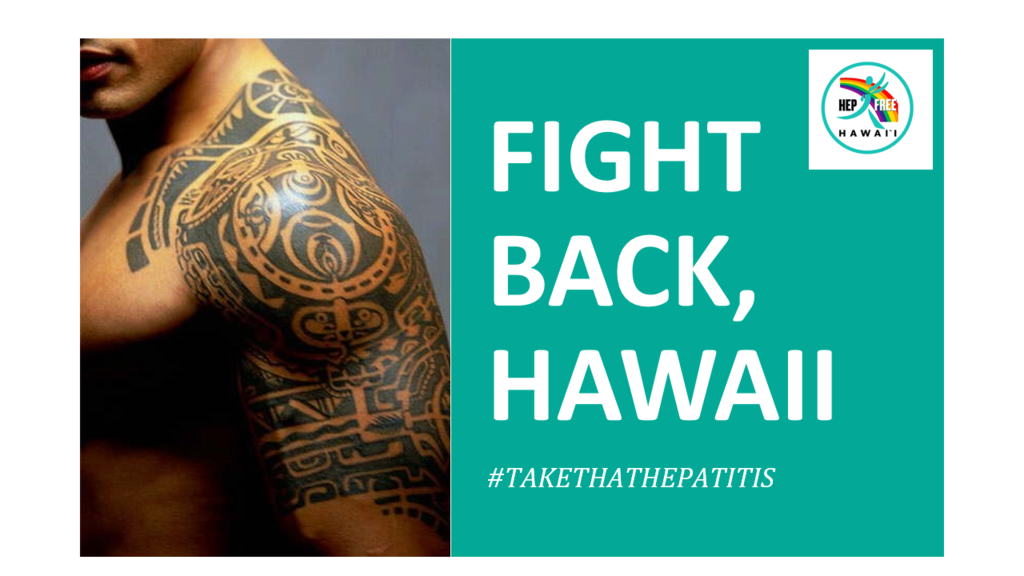 WE ARE HEP FREE HAWAII
Hep Free Hawai`i thrives because we all work together.  Join our coalition as an individual Volunteer or Partner Agency.
Mahalo to Our Partner Agencies
Mahalo to Our Supporters
Hep Free Hawai`i is a project of AIDS Community Care Team and The CHOW Project, both 501 (c) (3) organizations acting as fiscal sponsors.  Learn about fiscal sponsorship.
Want to Know More?