In Memory of Loretta Fuddy
Our thoughts and prayers go out to the family and friends of Loretta Fuddy.  She was not only a great supporter and ally but also a kind and wonderful person.
New Hep C Drugs
Hooray!  Hep C treatment just got easier, safer, and more effective. Learn more about the new drugs!
Hep Free Holidays!
Hep Free Hawai`i wishes you and your loved ones a happy holiday! We hope the new year brings you health and happiness. Mele kalikimaka!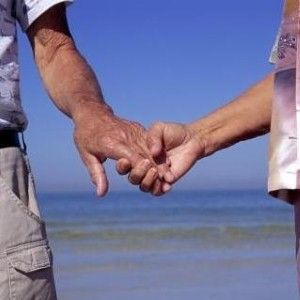 Hey, Baby Boomers
Many baby boomers are living with hep C and don't even know it!  The CDC says anyone born from 1945-1965 should get tested for hep C once.  Learn more here.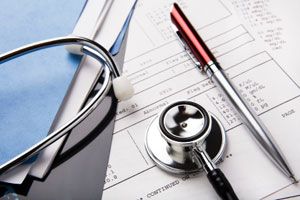 New Billing and Coding Resource
Having trouble with getting hepatitis vaccines or screening covered by your insurance? Check out our new billing guidelines!
Welcome to Hep Free Hawai`i
 Video above courtesy of our partner agency, Asian Health Coalition
 Video above posted with permission of Ian Shortridge.  Mahalo Ian!